Top Ten Tuesday, hosted by The Broke and the Bookish




Each week,
The Broke and Bookish
host the Top Ten Tuesday discussion. They provide a bookish prompt and other bloggers are welcome to share their "Top Ten" in the specific topic!
Today is a Tuesday, which means it's time for a Top Ten! Today's topic is "Top Ten Books That Celebrate Diversity/Diverse Characters."
I'm hurrying through this off the top of my head so there will only be 8 books today!
The Masked Truth by Kelley Armstrong
The Masked Truth
features a cast with a wide range of neurotypical characteristics, including PTSD, schizophrenia, anxiety, depression, etc.
Dream Things True by Marie Marquardt
Dream Things True
includes a romance between Alma and Evan, two characters of vastly different socioeconomic levels. Alma and her extensive Hispanic family also help to celebrate diversity.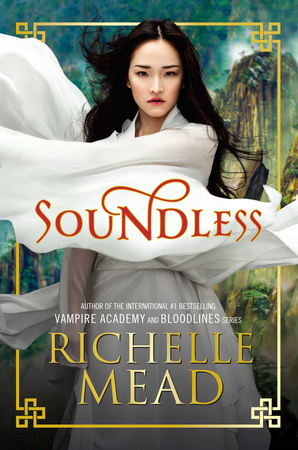 Soundless by Richelle Mead
Soundless
, though a fantasy standalone, features Chinese folklore. The characters are all Asian, surrounded by Asian culture.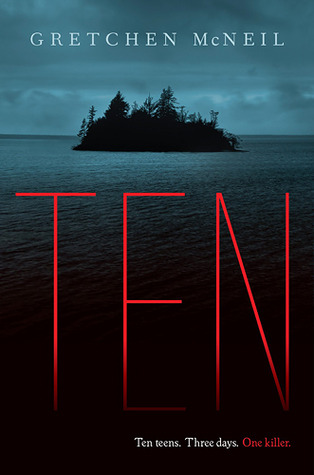 Ten by Gretchen McNeil
Ten
includes two types of diversity: racial and neurotypical. TJ is African American and Minnie has an anxiety disorder (and bipolar disorder, I believe).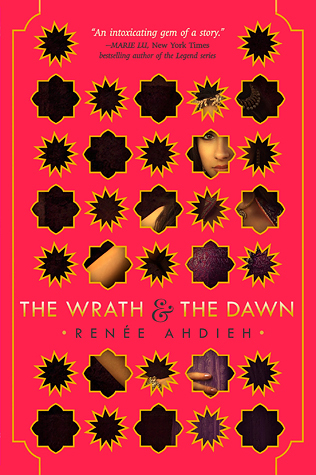 The Wrath and the Dawn by Renee Ahdieh
The Wrath and the Dawn,
as a retelling of
A Thousand and One Nights,
features both ethnic characters and a rich ethnic setting.
Maybe Someday by Colleen Hoover
Maybe Someday
features multiple disabled characters. A few are deaf, while another I believe has cystic fibrosis.
North of Beautiful by Justina Chen
North of Beautiful
features an Asian hero to our blonde heroine. He also had a cleft lip, which I think celebrates even more diversity!
Perfect Chemistry by Simone Elkeles
Perfect Chemistry,
like
Dream Things True,
features characters who are of different socioeconomic levels and of different races. However, while the latter features a Hispanic heroine,
Perfect Chemistry
features a Hispanic hero.
What are your top ten books that celebrate diversity?