Top Ten Tuesday, hosted by The Broke and the Bookish




Each week,
The Broke and Bookish
host the Top Ten Tuesday discussion. They provide a bookish prompt and other bloggers are welcome to share their "Top Ten" in the specific topic!
Today is a Tuesday, which means it's time for a Top Ten! Today's topic is "Top Ten Books I've Read So Far in 2015."
I've also thrown in some excerpts from my reviews of the books--this way you can get a taste of why they're in my top ten! In no particular order, here they are:
The Witch Hunter by Virginia Boecker
"Boecker honestly captivates with her interpretation of 15th century politics. I loved the interaction between magic and politics. From the Thirteenth Tablet (which made magic illegal) to their young king (whose parents died of a plague started by magic), magic was deeply rooted in the entire story."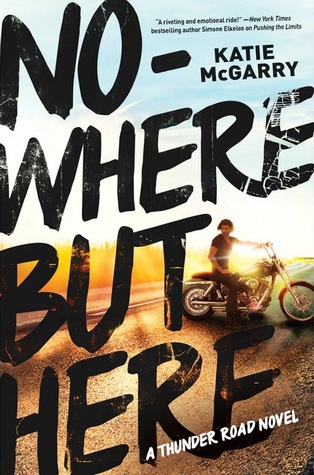 Nowhere But Here by Katie McGarry
"As always, Katie McGarry flawlessly constructs her characters. The people in her novels have as much depth as the Mariana Trench. Every character has so many layers; it's amazing. There are no simple stock characters in McGarry's books. They're all complex, as are their relationships."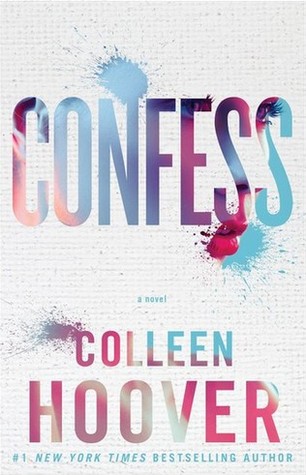 Confess by Colleen Hoover
"Overall, this book was a fantastic story of healing and redemption. With traces of addiction, guilt, and family, Confess was one of the most moving books I've read all year. I would recommend this book to absolutely anyone and everyone, with no reservations."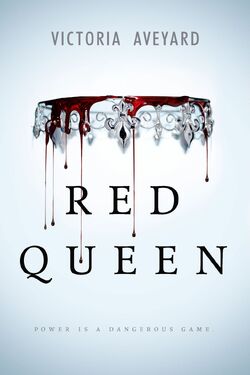 Red Queen by Victoria Aveyard
"I loved everything about this book. From the characters to the setting to the world Aveyard created to the fierce politics. I loved Mare. No matter her flaws, I was rooting for her. And I still am. The characters reached a new level of complexity."
Take Me On by Katie McGarry
"There is no spineless damsel in distress that the boy saves. It's never one-sided. The couples always save each other. There's always an amazing sense of balance."
All Played Out
by Cora Carmack
"I think that one of the greatest things about the Rusk novels is that no couple is the same. Carson and Dallas, Silas and Dylan, Mateo and Nell: they're all different people with different dynamics. I love that. Each book is a new adventure, a new story."
Rebel Belle by Rachel Hawkins
"The plot, setting, and lore behind the events was exquisitely presented. The story was completely original and kept me at the edge of my seat. Very interesting."
All the Bright Places
by Jennifer Niven
"I'm not sure that I've ever read a book that had as much of an impact on me as All the Bright Places did. The writing was absolutely flawless. I felt the characters in my bones."
Alienated by Melissa Landers
"Alienated has everything you could ever think to ask for in an alien romance. It has a spunky, intelligent, compassionate, and independent heroine. It has a swoon worthy, coarse-but-then-sweet, cocky, and evolving love interest. It has an absolutely captivating conflict, in which the author combines politics, science fiction, and teen angst."
The Masked Truth by Kelley Armstrong
"It was so amazing to read something so spot-on. Armstrong dealt with the mental illnesses in the novel in the most real and open way, starting such a serious discussion about such an important topic."
And those are the top ten books I've read so far in 2015!
What are your top ten books you've read in 2015 so far?